Nintendo Switch

Master Kase Sling Bag
For wherever and however you game.
June 9th - August 15th 2023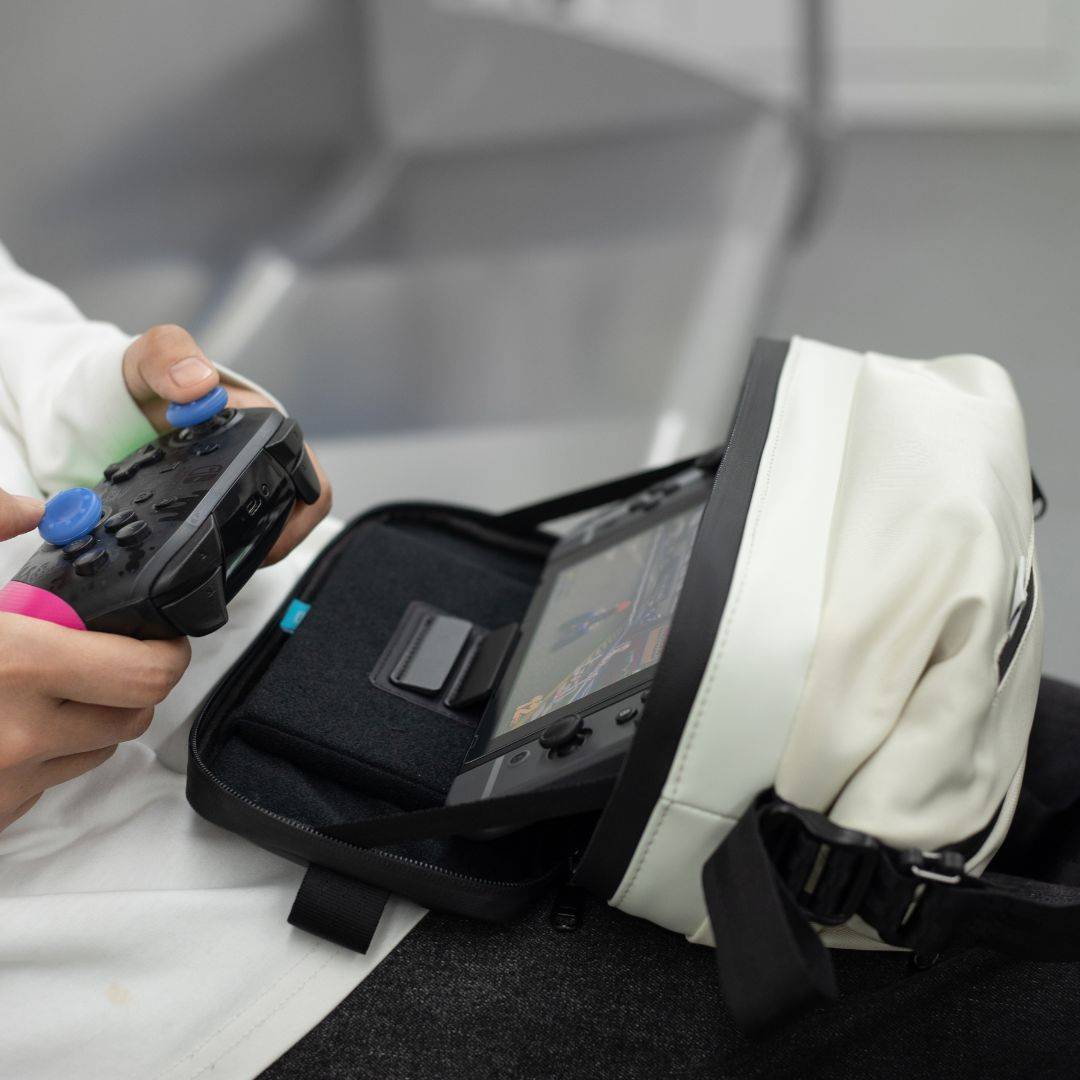 Why settle for anything less?
The Master Kase Nintendo Switch Sling Bag is an always-on-the-ready eco-friendly bag must-have for hardcore gamers, offering unmatched protection, organized storage, and a built-in gaming stand for your Nintendo Switch and OLED. It's a must-have for gamers who can't bear to be separated from their beloved console.We tried our best to launch it as pretty much the same time as "The Legend of Zelda Tears of the Kingdom". So all Zelda gamers (including ourselves) could play it anywhere, anytime.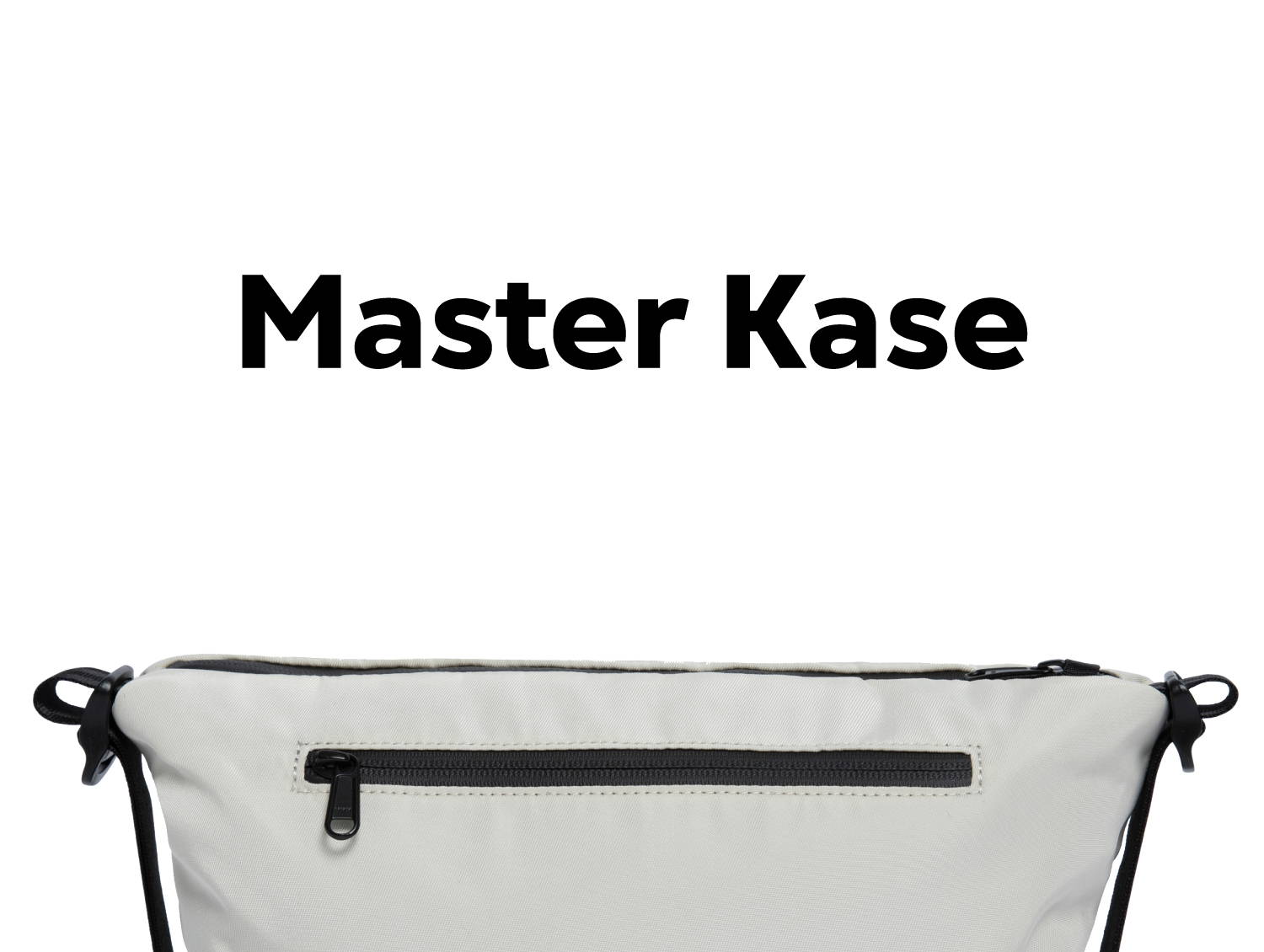 It is named the Master Kase, since it's for Game Masters who care how they carry and play games.

Let's go through some key features.The Master Kase is a light, safe, and always-on-the-ready eco-friendly bag, that lets you game anywhere with ease.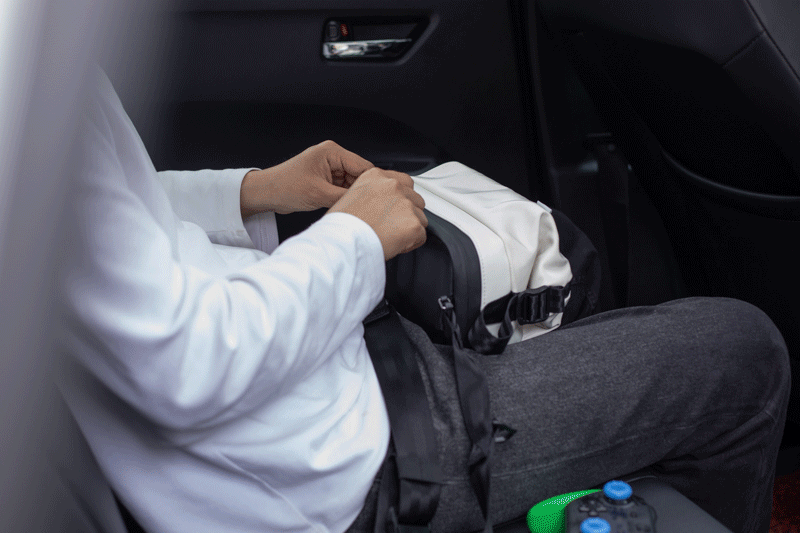 For quick Switch gaming, not just storage. 3 steps, 8-sec startup.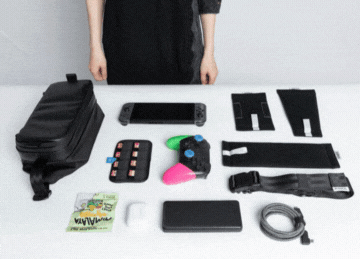 Max Organization and Spacious
A Main Compartment for your console, accessory compartment for your needs, and side compartments for extra needs.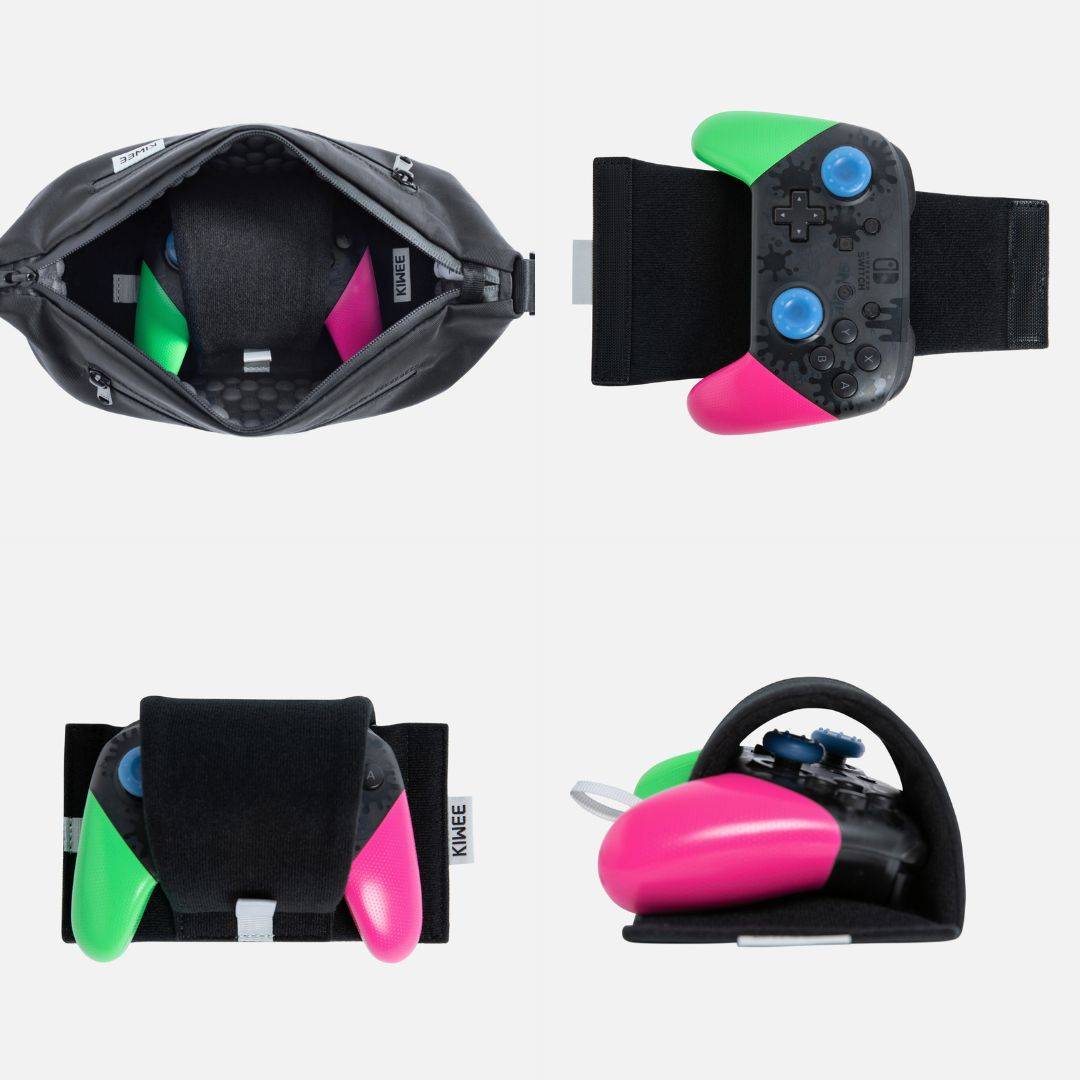 Uniquely designed Arc Organizer

An open-world storage solution that simplifies your gaming setup, keeping accessories snug, organized, and protected. Can be used to protect your Pro controllers, joy-cons, cameras, and more.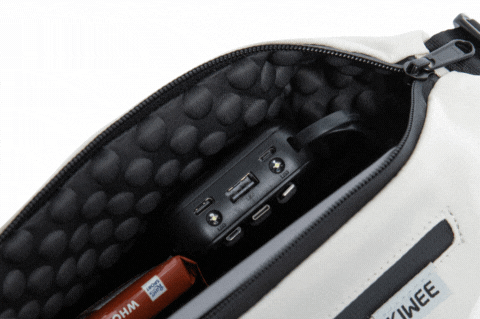 High-Density Foam Absorber
The inner walls of the storage compartment are lined with our custom high-density foam shock-absorbing material, providing basic shock protection for the stored items.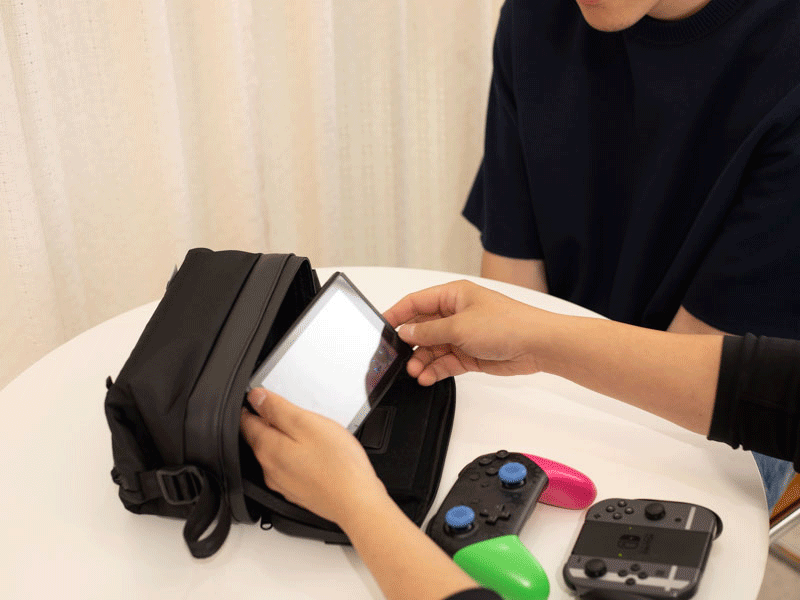 Three adjustable consoles support for Pro controller use in any scenario, say, extremely useful for when there's no flat surface available and you need a controller to maneuver.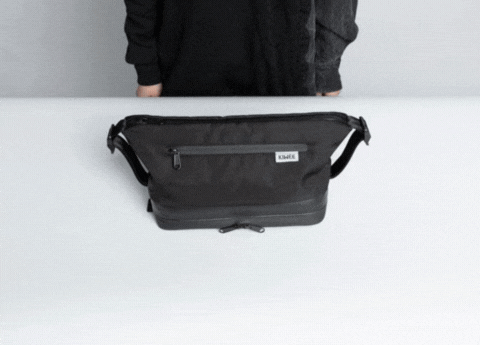 Collapsible For Extra Portability
With a maximum capacity of 3.2 liters. It is large enough to accommodate various daily portable items. In chest and backpack mode, this bag can be made even smaller and more compact.



What Kind of Gamer Are You?
The Everyday Carry Gamer
Console+ 16 card storage + credit card + keys + power bank + wallet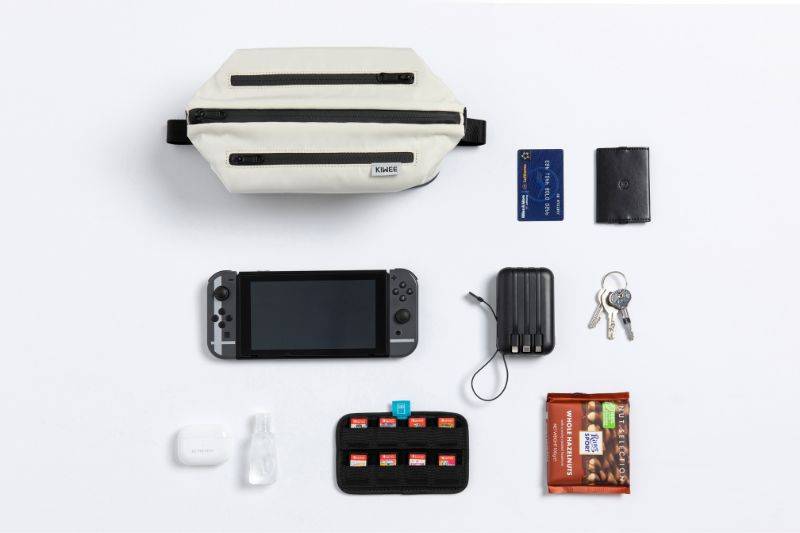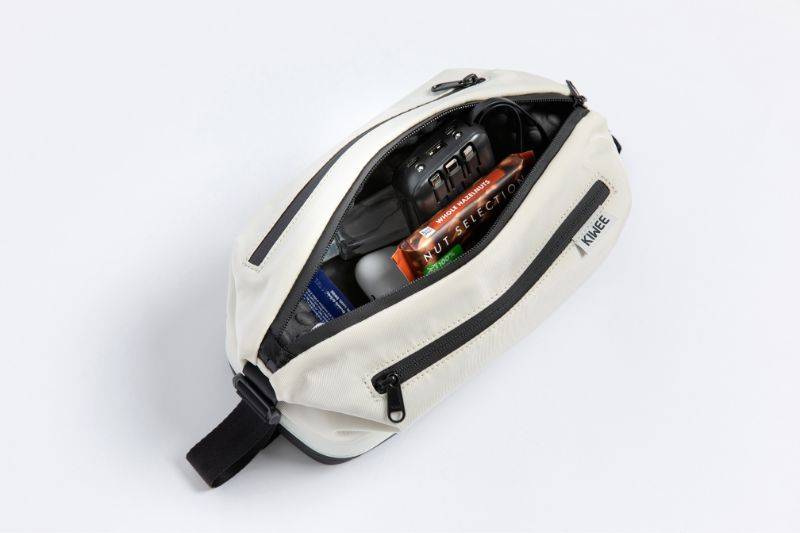 The Audio Fusion Gamer
Console + 16 card storage + Smartphone + headphones + pro controller + Cord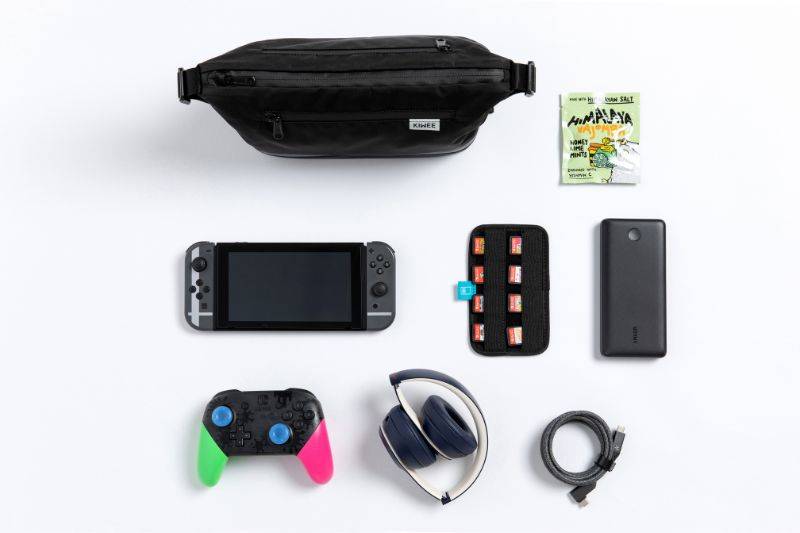 The Minimalist Gamer
Console + 16 card storage + Joy con set + Phone + Cord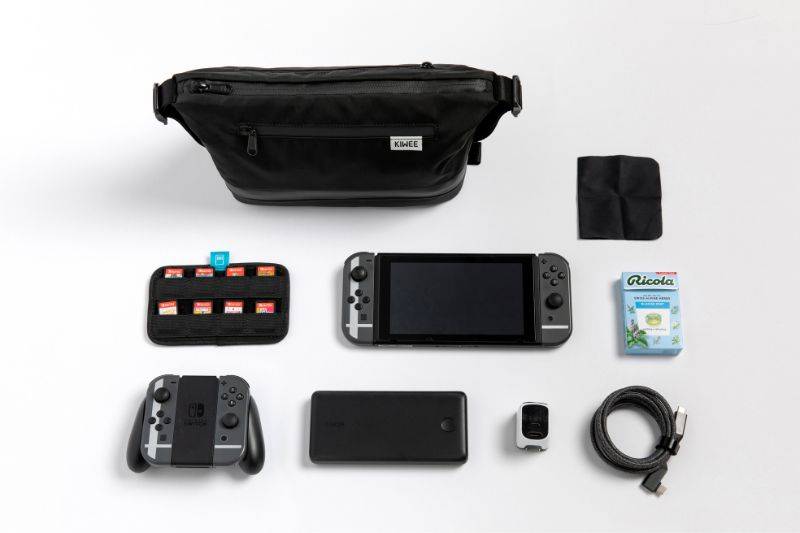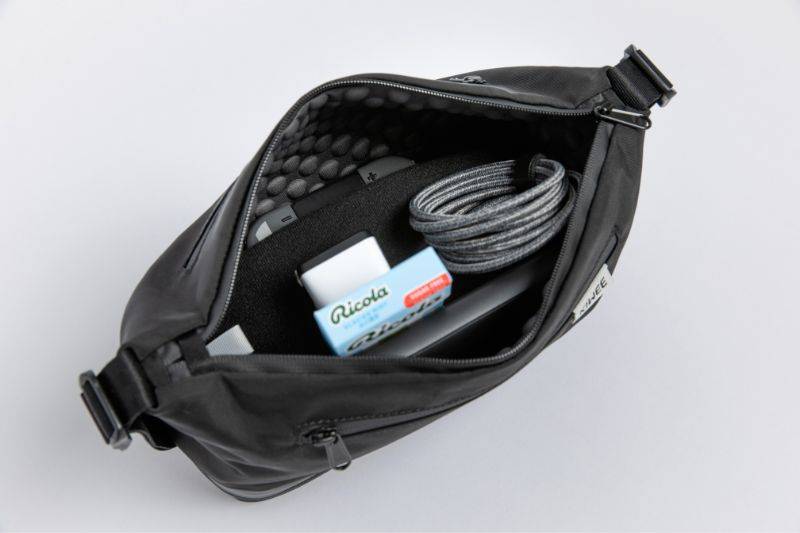 The Pro Setup GamerConsole
Console + 16 card storage + Split Pad pro + Smart Phone + Ear Pods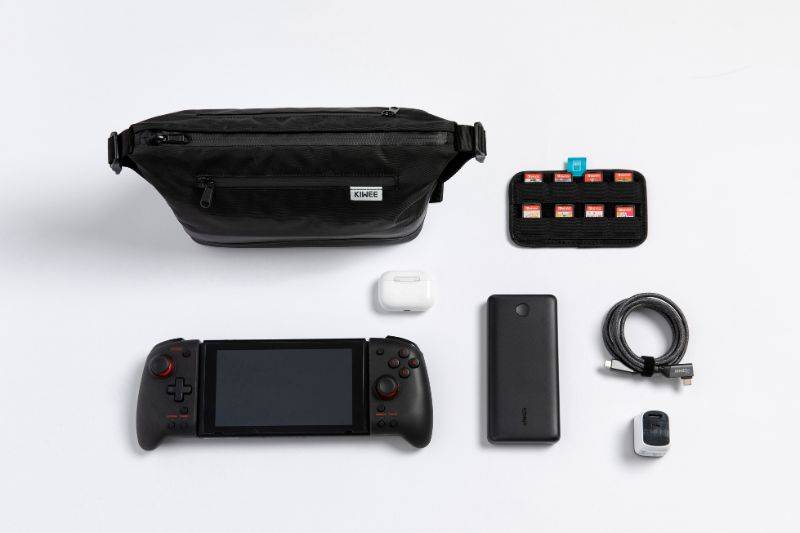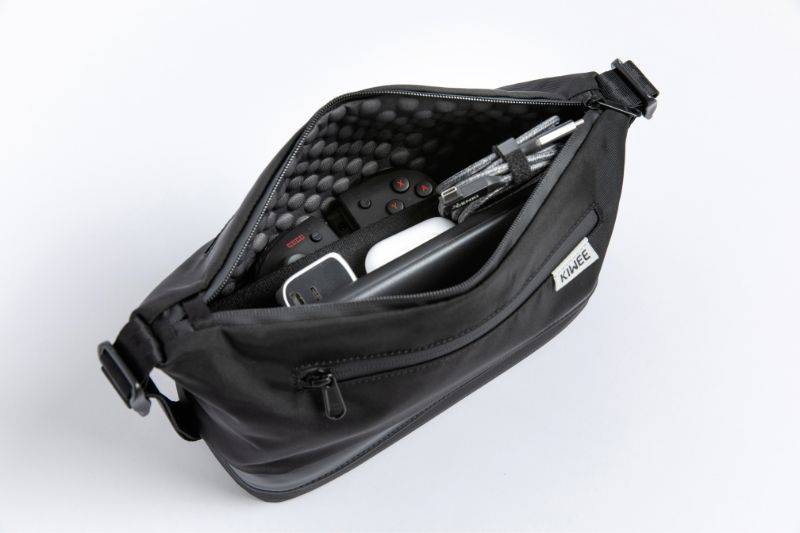 The Adventurous Gamer
Console + Selfie stick + Camera + Power bank + Charger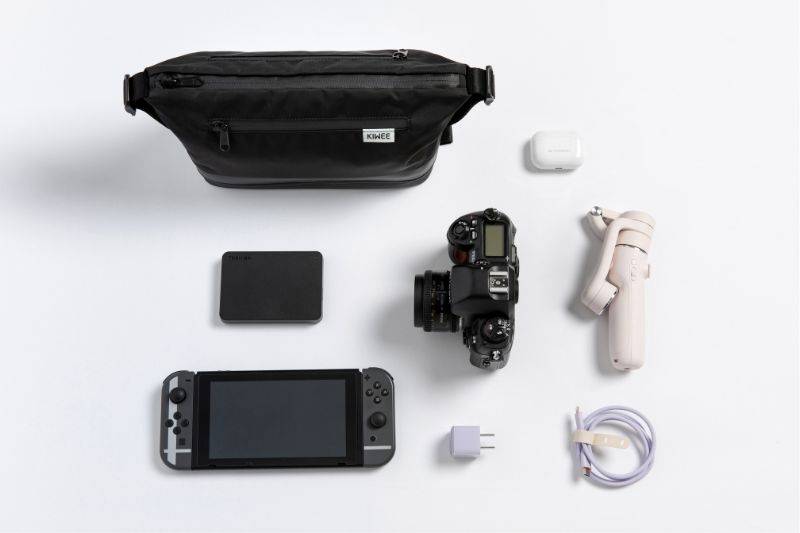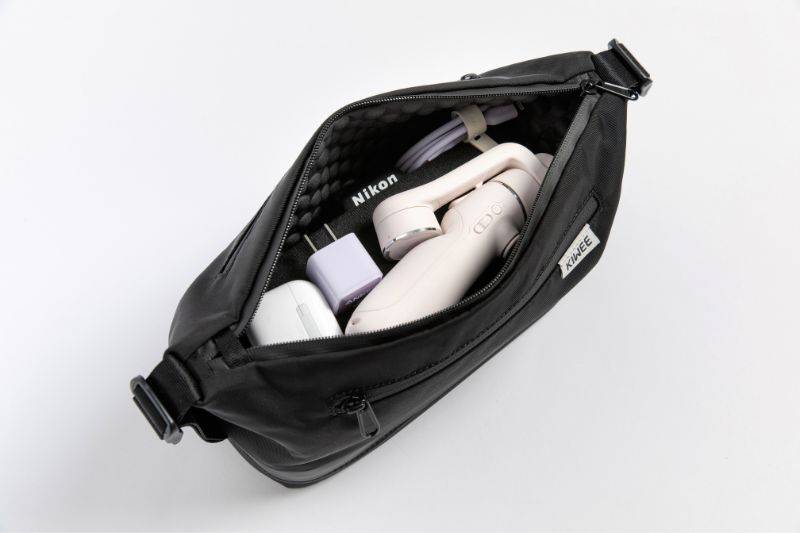 The Multitasking Gamer
Console + iPad mini + Ear pods + charger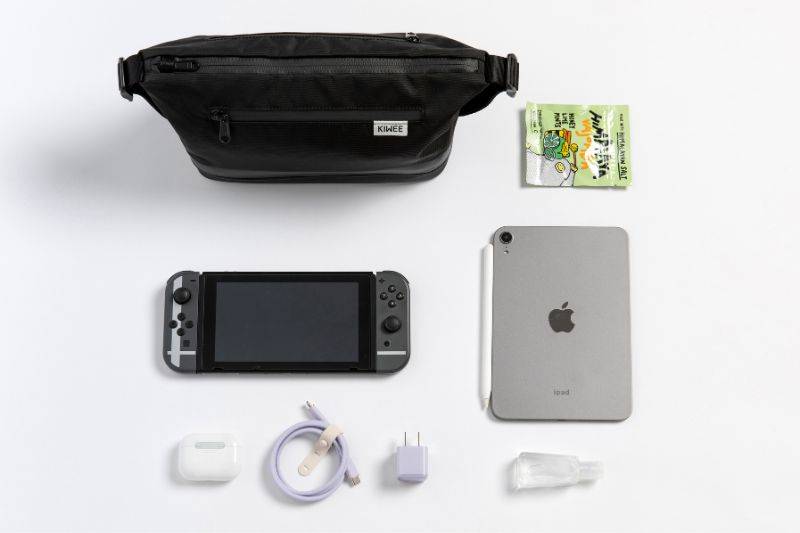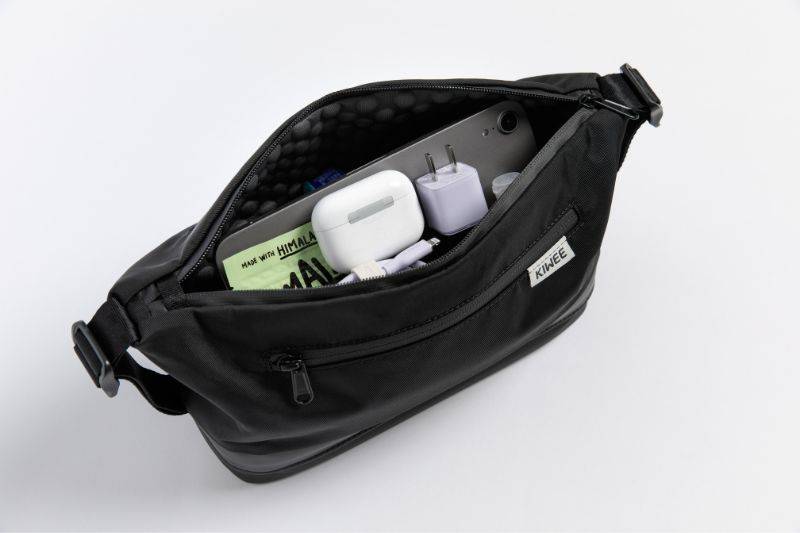 The Literary Gamer
Console + Kindle + Ear pods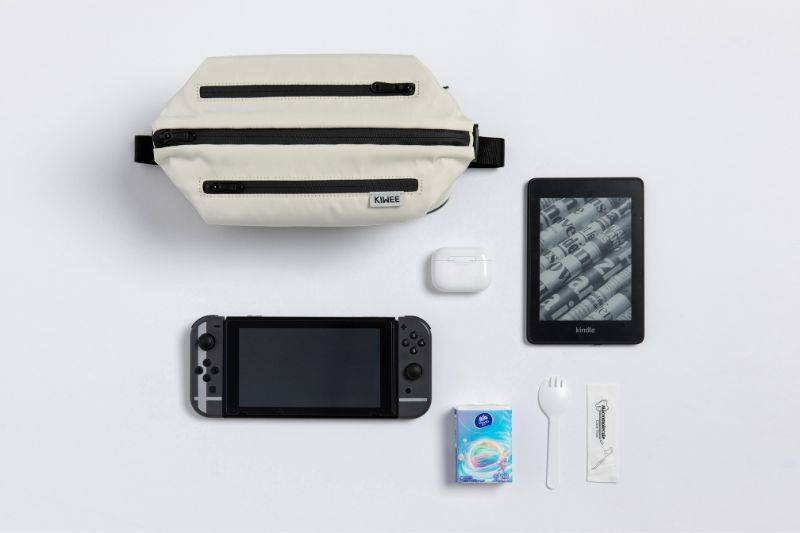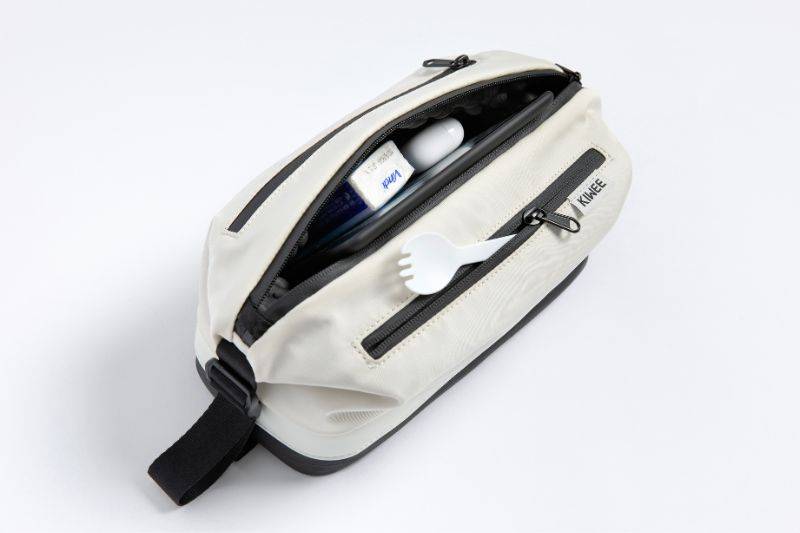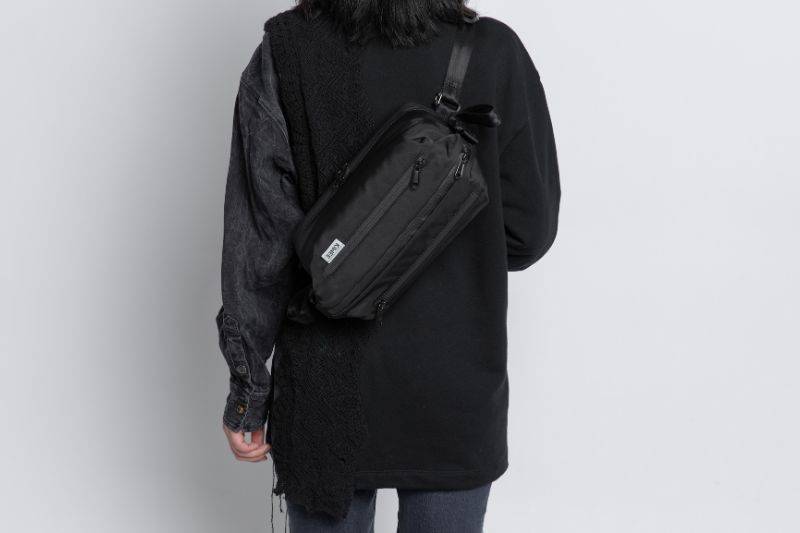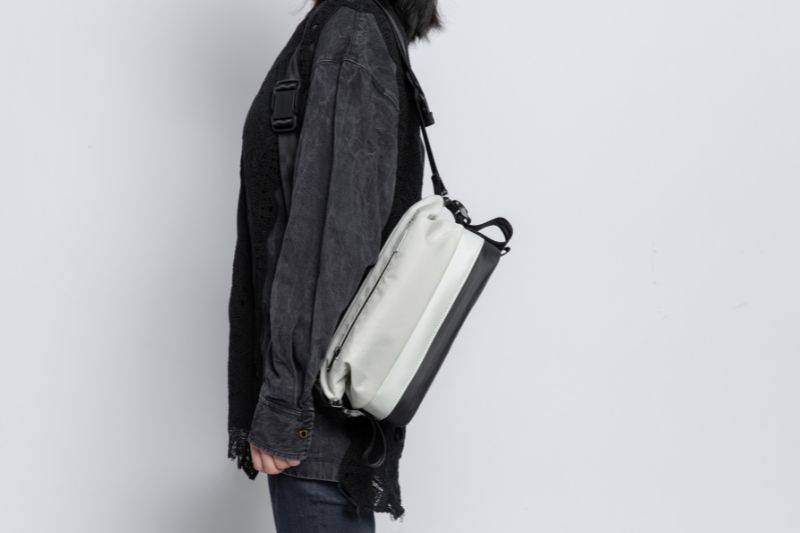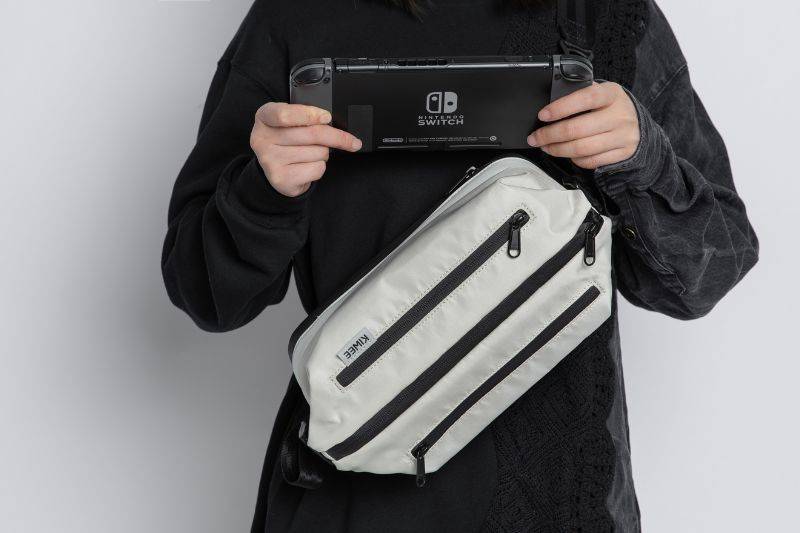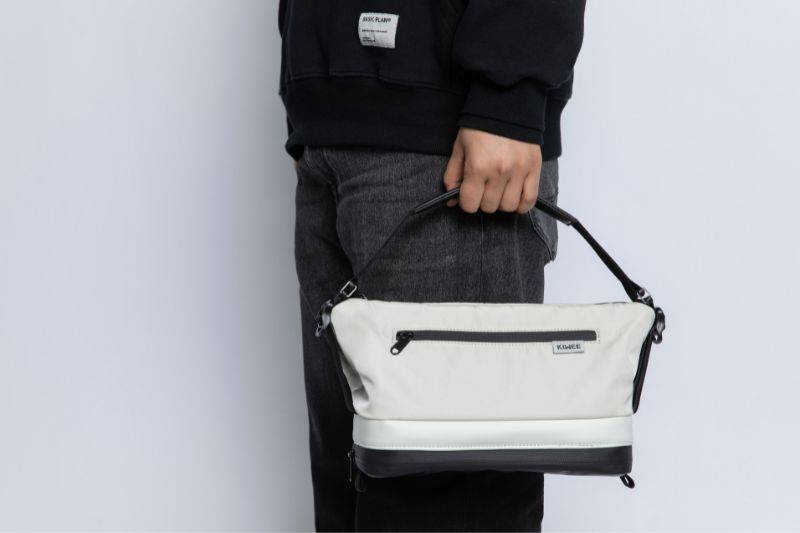 For many companies, it is not smart to design a sling bag for Nintendo Switch Console during its 7th year after it released back in 2017. Yet, we believe as long as this bag comes at the right time, supporting some gamers (like ourselves) enjoy the joy of gaming and exploring, just like what we enjoyed the first Super Mario or Final Fantasy 7 before, it worthies. Right now, this sling bag is under production now and should be ready to be delivered in mid July. Stay tuned, we will update the product detail page soon.
Read more here: Behind the scenes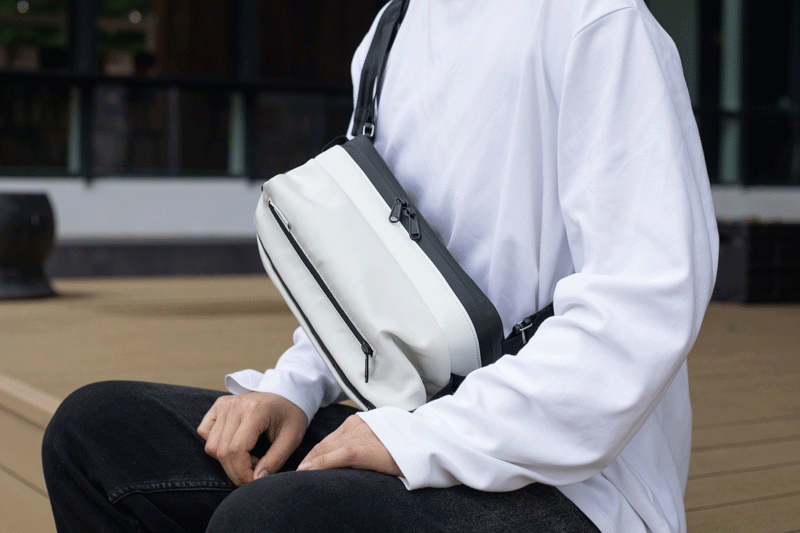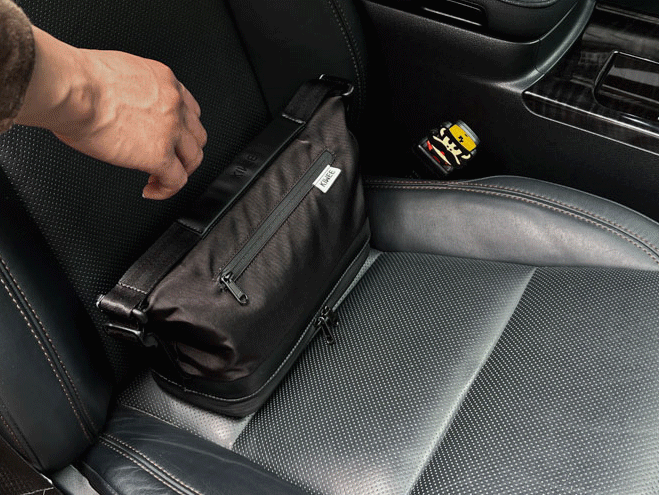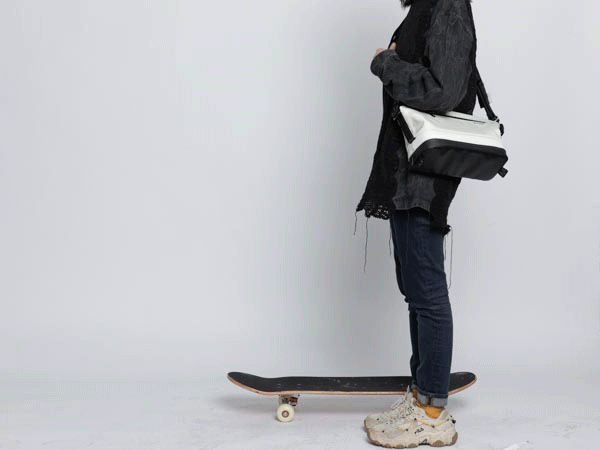 I want to receive access to exclusive content, updates and member only opportunities from Kiwee!